About Us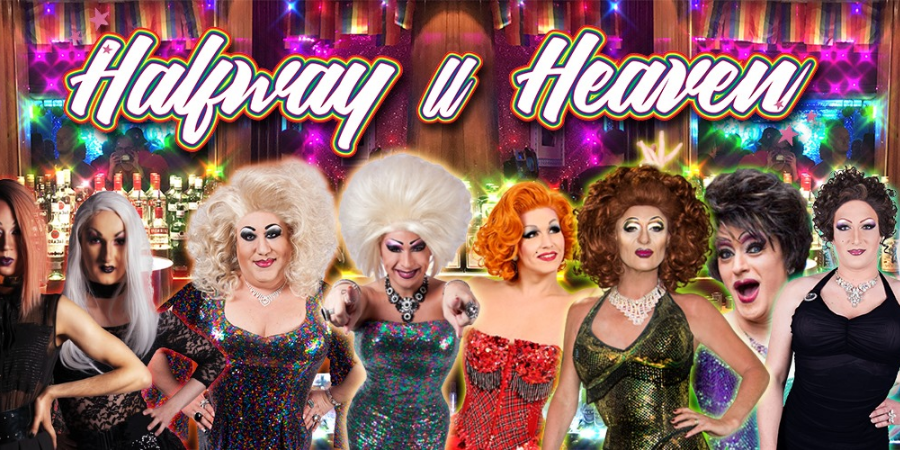 Loved and cherished by the LGBTQIA+ community since 1991, Halfway to Heaven is the perfect pairing of local bar upstairs and magical cabaret venue downstairs. This little gem is jam-packed with fabulous, flamboyant cabaret, seven days a week, from the best in the business. Offering fun, love, light and laughter to regulars and newcomers alike, the friendly staff are always ready to welcome you into Halfway to Heaven's warm embrace. At Halfway To Heaven, we are dedicated to upholding the principles of diversity and acceptance, and we strive to ensure that every individual who walks through our doors feels embraced and celebrated for who they are. Our collaboration with Ask for Clive serves as a symbol of our unwavering stance against any form of discrimination. We invite everyone to join us in our journey towards creating a more inclusive and equitable society for all!
Upcoming Events
Rose Garden, Mrs Moore, Sandra, Amaya Napa & Billie Golds
Crystal and Kelly host Halfway to Heaven's World AIDS Day Fundraiser 2023
Halfway 'Staff Christmas Show'
Selected drinks £3.50, Doubles from £5.50 ALL DAY!